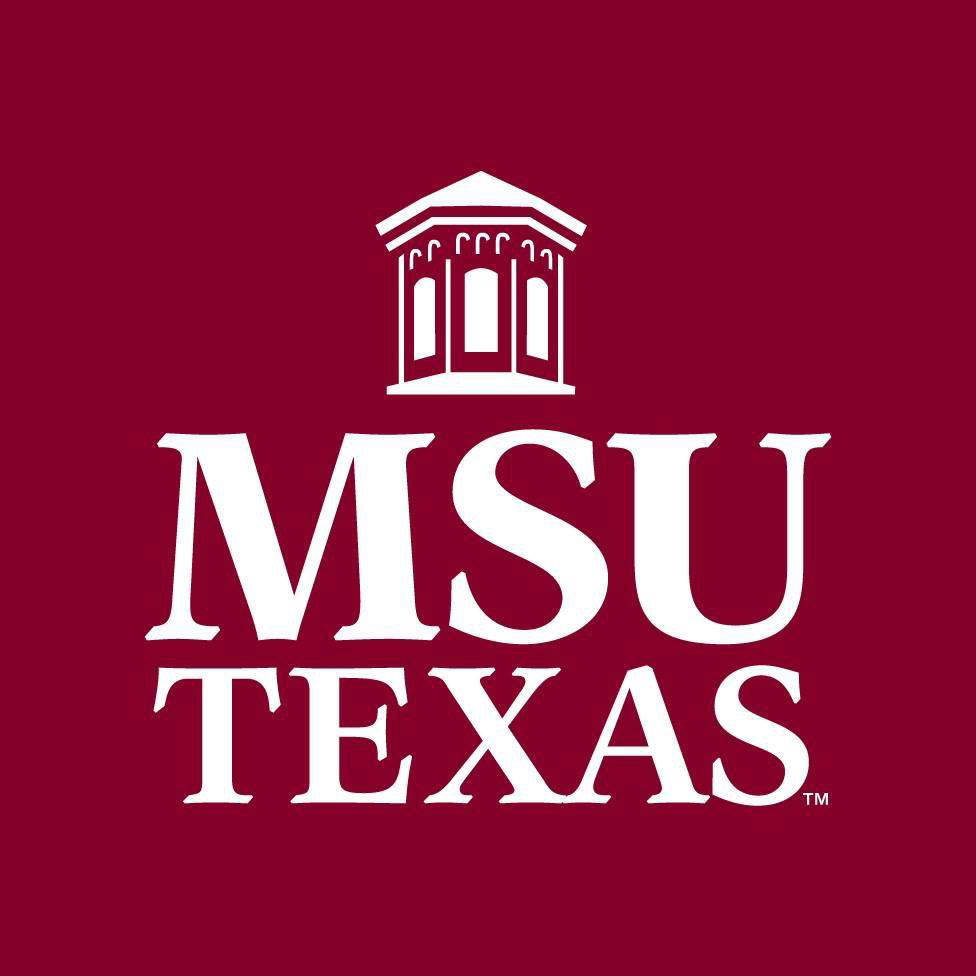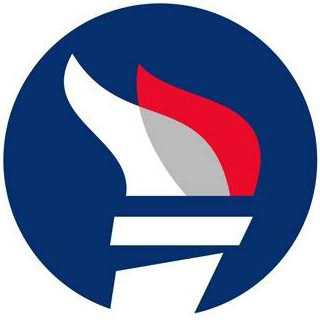 I am a self-taught photographer that always had an interest in making images become reality. I picked up my friend's camera in mid-2017, Sony A6000, and started photographing everything in sight. I quickly learned how to use the camera and bought one myself: a Canon T6.
After developing my own shooting style for a year, I inherited my sister's Nikon D3400. Six months fast-forward, I invested in a Nikon D750. Thereafter, I've shot a wide variety of photography genres: fashion, senior, couple, family, event, product landscape, and more. I now shoot with the Nikon Z6 and the Nikon D750.
I have been honored to work with well-known names in Texas and individuals alike. I hope to grow within the community and surrounding areas of North Texas. I am also a current photographer for the University of North Texas.
1. I can sneeze on command, I'll confirm it during our shoot!